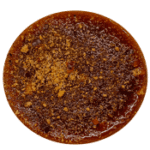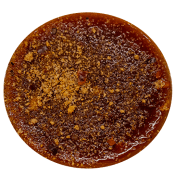 Its argued who originally thought to mix our signature flavor KK with one of the richest flavors on the menu in our Honey Garlic Rub, but whoever did it was a genius! When you're done dating KK and tired of sneaking around with Sum Nasty, move on to the next phase of your life with Sum Serious. This one should have you stuck for a while.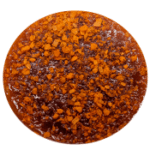 Waay back on Klinton St, a DAY ONE customer created this flavor from a combination of two legends. KK and Sweet Rub. Ever since then everyone's favorite side piece is this highly addicting flavor! Mixing flavors is a tradition at KOK and having a night with Sum Nasty is always worth it.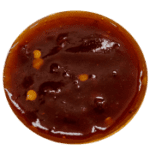 We know you've heard of it. "Sweet Heat" , Klinton Konfidential, Crack! All great things have multiple names and our signature sauce is no different. If we described it you would know too much! Just try it! (Our hottest sauce on the menu).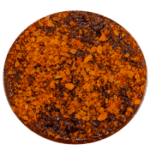 ​Tender Love AND Care. Thats what you get when you double up our rich, sweet, BBQ sauce by covering it with Sweet Rub. This is a flavor that can never do you wrong. Something everyone needs here and there.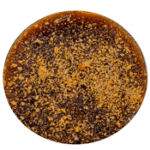 When your uncle is on the grill trying to cook his "specialty" bbq chicken for the family bbq… he's trying to mimic this. Once you taste the mixture of our homemade BBQ sauce and our handmade Honey Garlic Rub you'll wanna tell unk you don't need his to go plate.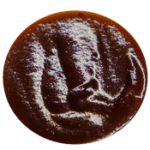 We know, every one has a "special" bbq sauce. We call our handcrafted BBQ Kontagious because whoever's sauce you thought you liked, were sure ours will have you catching feelings.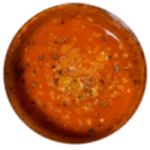 We know with our handcrafted flavors it doesn't matter! When you combine two traditional trademark sauces like Buffalo and Lemon Pepper and taste the Hot and Tangy mixup then addiction is a side effect.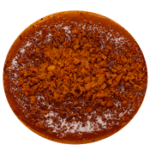 Whoever said "Too much of a good thing can be bad" was prophesying of this Legendary KOK Flavor. A combination of our original Buffalo sauce covered in a layer of our addicting Sweet Rub makes this a flavor that will be stuck on your conscience. Don't sleep on this flavor, it can easily be your favorite.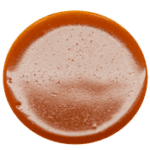 This is our version of the age old "Buffalo Sauce" found at wing joints across the nation, except OURS is made how its supposed to be made! Spicy but not scorching, the flavor matches the heat blow for blow, this is a sauce that the OG's of the game would surely approve of.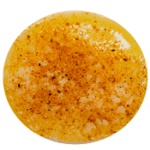 Imagine this. A perfectly seasoned wing cooked to a crispy crunch, tossed in a rich garlic butter, garnished with Parmesan cheese and a dash of our original KOK seasoning. If you can read that and not want to try one then you're already addicted to another flavor on the menu!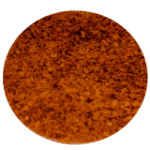 The King of the Dry Rubs. This perfect combination of our handcrafted Sweet Rub and Honey Garlic Rub will make your knees weak. Bow down to the King of No Mess Flavor. The Rub of the Gods.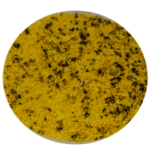 No need for a fancy name we make sure to hit this original wing flavor right on the money. We make it how its supposed to be made! A tart tangy dry rub, on a juicy wing, seasoned to perfection.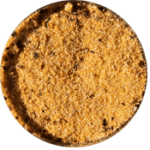 No Mess, All Flavor. When you combine our perfectly seasoned wings with this rich homemade Honey Garlic flavor then you get what they call a complete chicken. Don't eat the bone.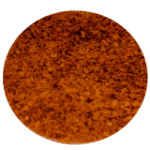 This is for the BBQ lovers who don't have time for the mess. A sweet mesquite bbq dry rub matched with our perfectly seasoned chicken that will have you licking your fingers, no napkin.